Tego Donations helping SEWA TT continue its great service to the nation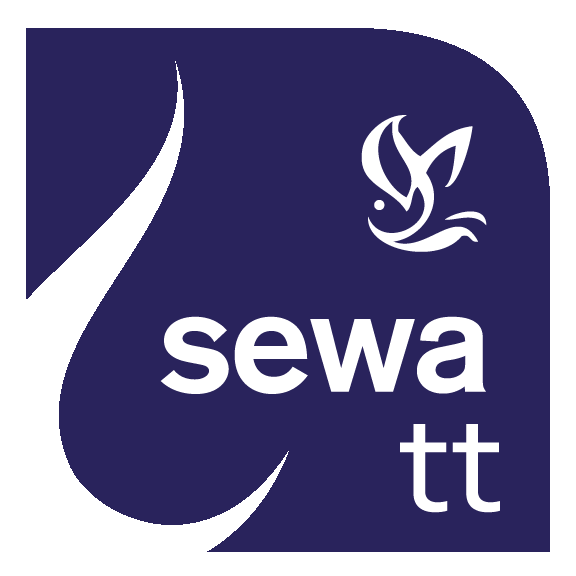 Tego Donations is happy to collaborate with SEWA TT, a local arm of SEWA International. Sewa International TT is a not-for-profit service organisation of like-minded individuals, working towards building a national network of volunteers dedicated to the cause of working for the unity of the society and the removal of social disparities in Trinidad and Tobago.
We would like to thank and support SEWA TT for its continued efforts in philanthropy, voluntarism and in making a significant impact to the NEEDY of Trinidad & Tobago.